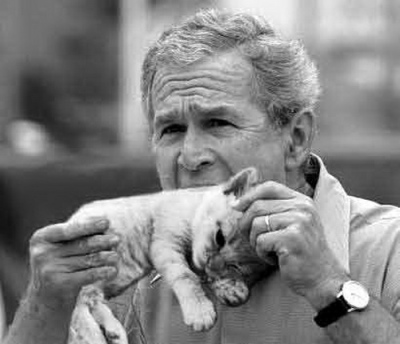 Eating Healthy = Living Longer
"Healthy Foods"
"High Fat Dairy"
"Meat, Fried Foods, & Alcohol"
"Breakfast Cereal"
"Refined Grains"
"Sweets & Desserts"
The "Healthy Foods" group had higher intakes of low fat dairy, fruit, whole grains, poultry, fish, and vegetables as well as lower intakes of meats, fried foods, sweets, high-calorie drinks and added fat. This group had a 40% lower mortality rate than the "High Fat Dairy" group did and a 37% lower risk than the "Sweets & Desserts" group did. There was no significant difference between "Healthy Foods" and "Breakfast Cereal" or "Refined Grains". This study is a promising look into how eating right may reduce your risk of chronic disease and death from it.
As I stated early and as nearly all published studies do, more research is needed in this area to make stronger conclusions but it's nice to finally get some positive feedback on eating right and staying healthy!